Our Capabilities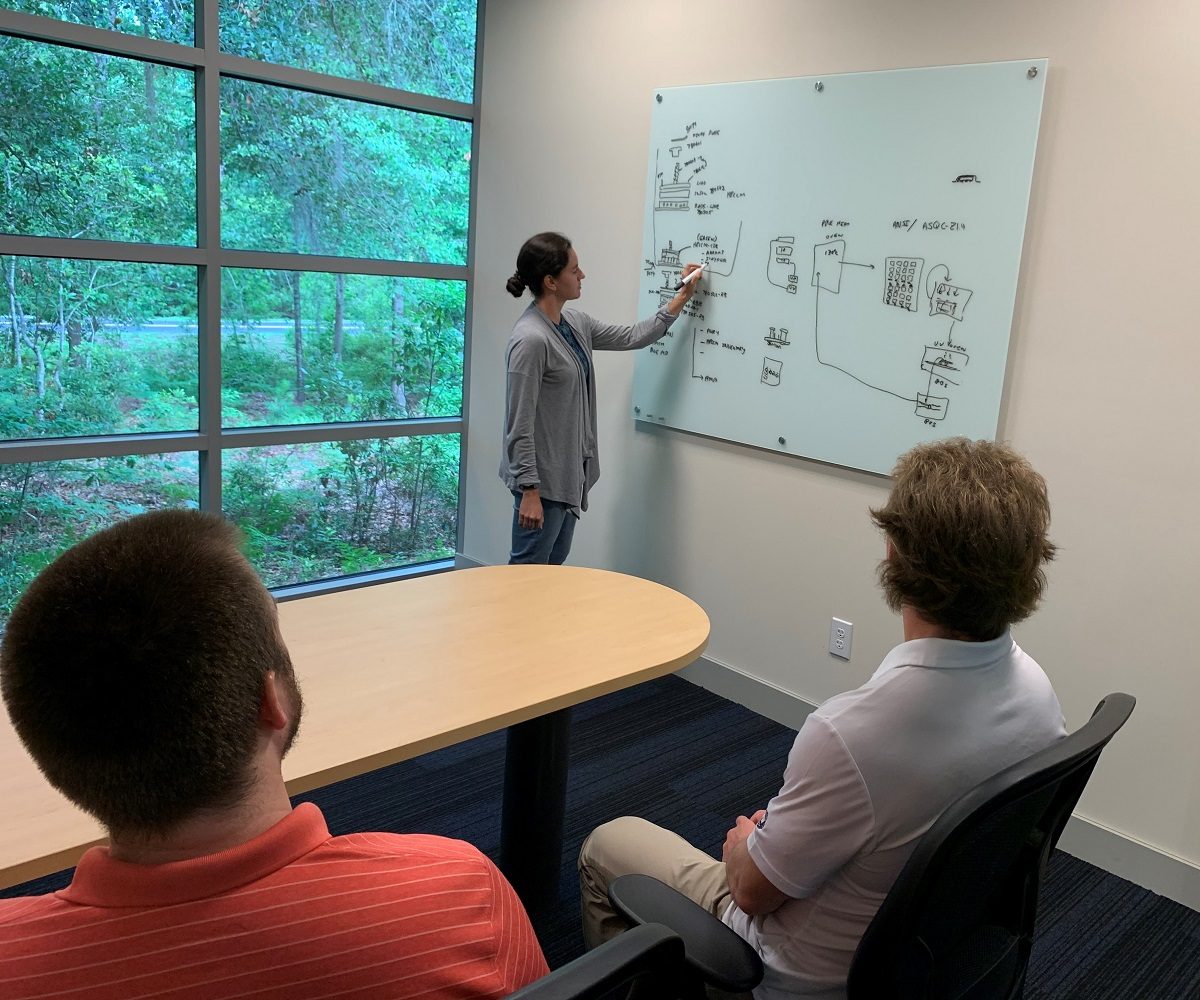 Systems Development
Vetronix collaborates with prime contractors to develop complete data acquisition, control, communication, and power distribution systems for combat vehicles and other mission-critical systems.
Product Development
Vetronix routinely develops integrated systems for critical platforms as well as fabricates many of the components, circuit card assemblies, LRUs, and test equipment.
Vetronix has substantial technical expertise in military vetronics, weapon system integration, electrical power and data distribution, data and signal processing, remote data acquisition and control, serial data bus architectures, embedded processing, Programmable Load Control Modules (PLCMs), Solid-State Power Controllers (SSPCs), wireless control, digitized audio, embedded diagnostics, simulation systems, mechanical packaging, low power dissipation design, and hazardous location requirements.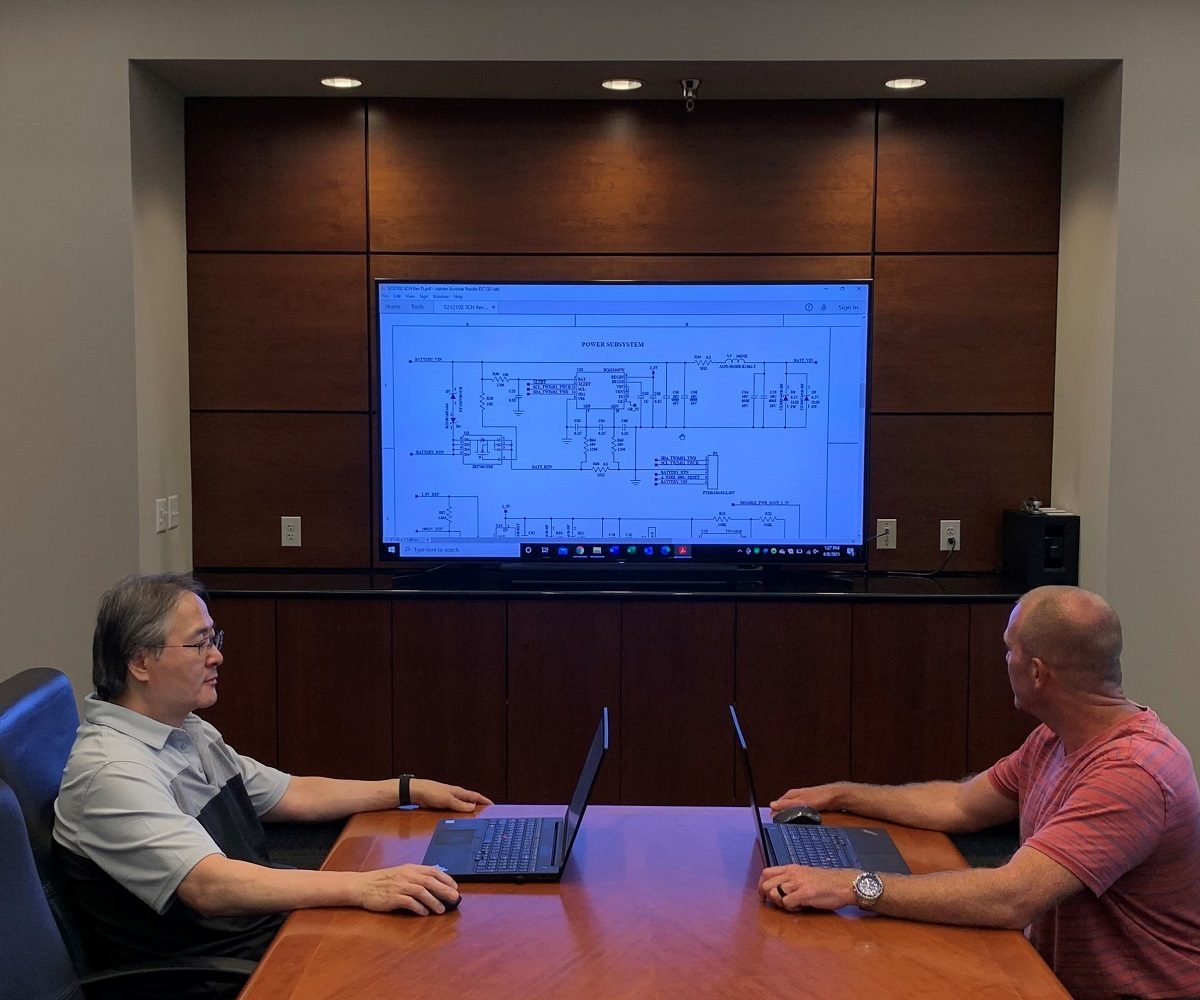 Vetronix has developed an in-house library of hundreds of proven electrical circuit designs, mechanical components, and firmware functions.
Electrical Engineering
Vetronix electrical design capabilities and expertise include serial data bus architectures, embedded processors, I/O processing, sensor integration, power supplies, power protection, electrical isolation, low power dissipation, high current, transient protection, RF circuits, printed circuit boards, ASICs, FPGAs, and thick film hybrid circuits.
Mechanical Engineering
Vetronix maintains a mechanical design capability to create mechanical elements including complete Line Replaceable Units (LRUs) and Line Replaceable Modules (LRMs), enclosures, busbars, and heatsinks. Our mechanical engineers are involved in nearly all product development efforts and use CAD tools such as Pro-E, SolidWorks, and AutoCad.
Software Engineering
Vetronix software engineers develop interface protocols and embedded firmware for a wide array of microcontrollers and digital signal processors for control, communications, and signal processing applications.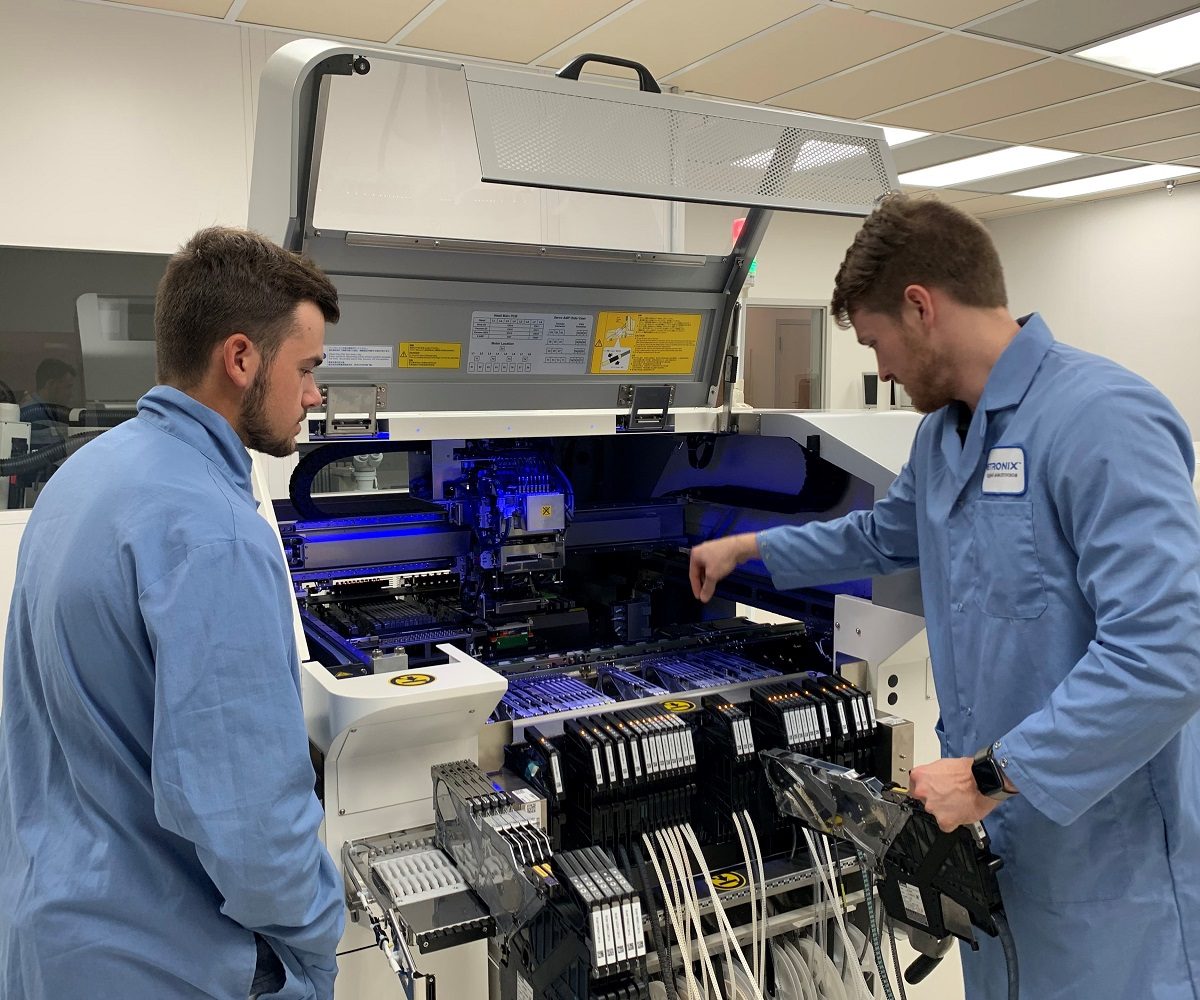 Manufacturing
Vetronix manufactures mechanical and electrical components including LRUs, LRMs, circuit card assemblies (CCAs), thick film hybrid circuits, microelectronic components, and other highly integrated electronic modules. Our cleanroom facilities allow for microelectronics and optics related manufacturing and assembly. Vetronix is a trusted production supplier for several leading defense, industrial, aviation, and oil and gas equipment manufacturers.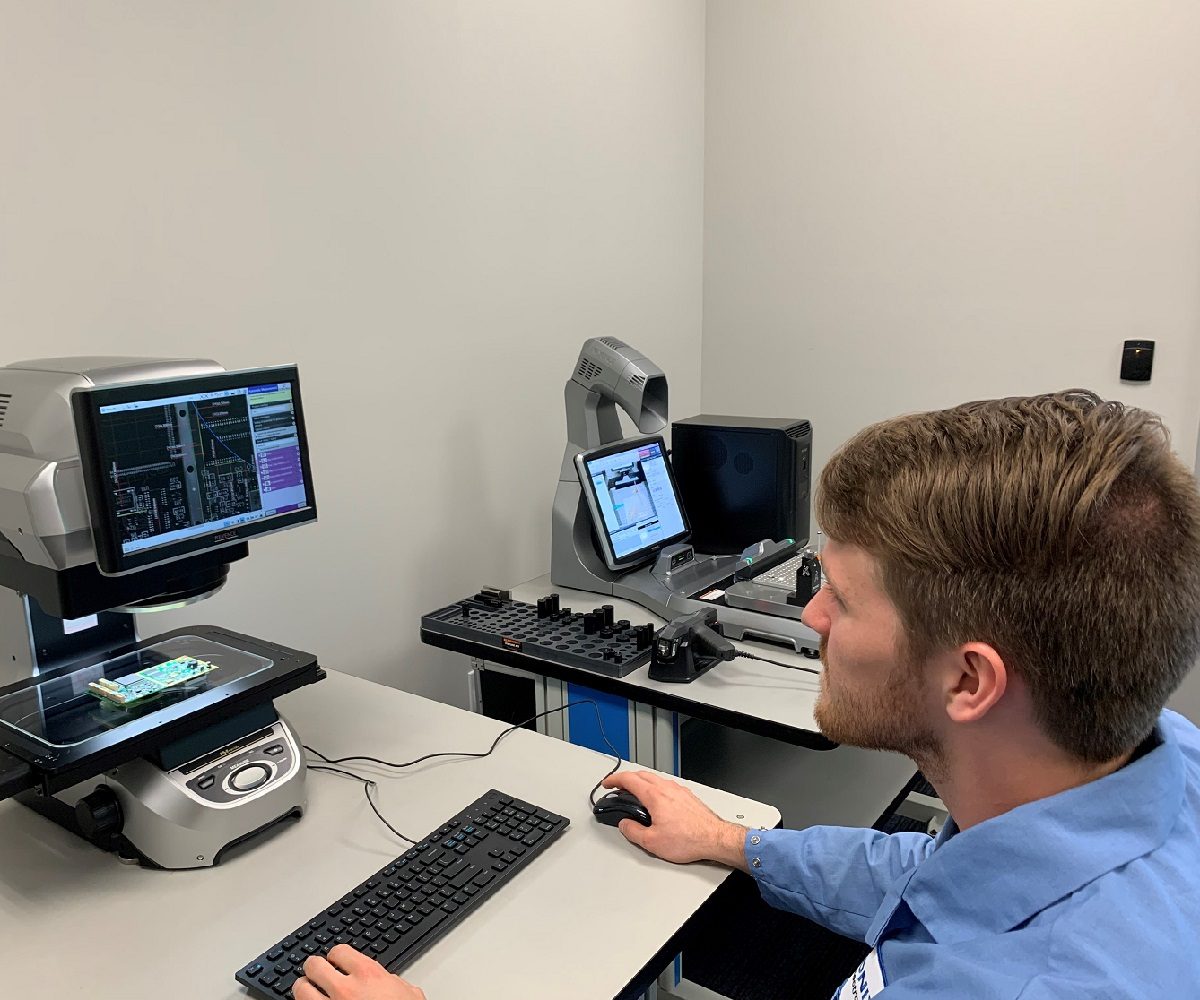 Quality
Vetronix's Quality Management System is certified per ISO 9001:2015. Our employees receive IPC J-STD-001 and IPC-610 training to ensure reliable manufacture and inspection of products. CMM equipment is used to verify product dimensions meet mechanical specifications. Vetronix is a long-standing quality delegate to major defense contractors.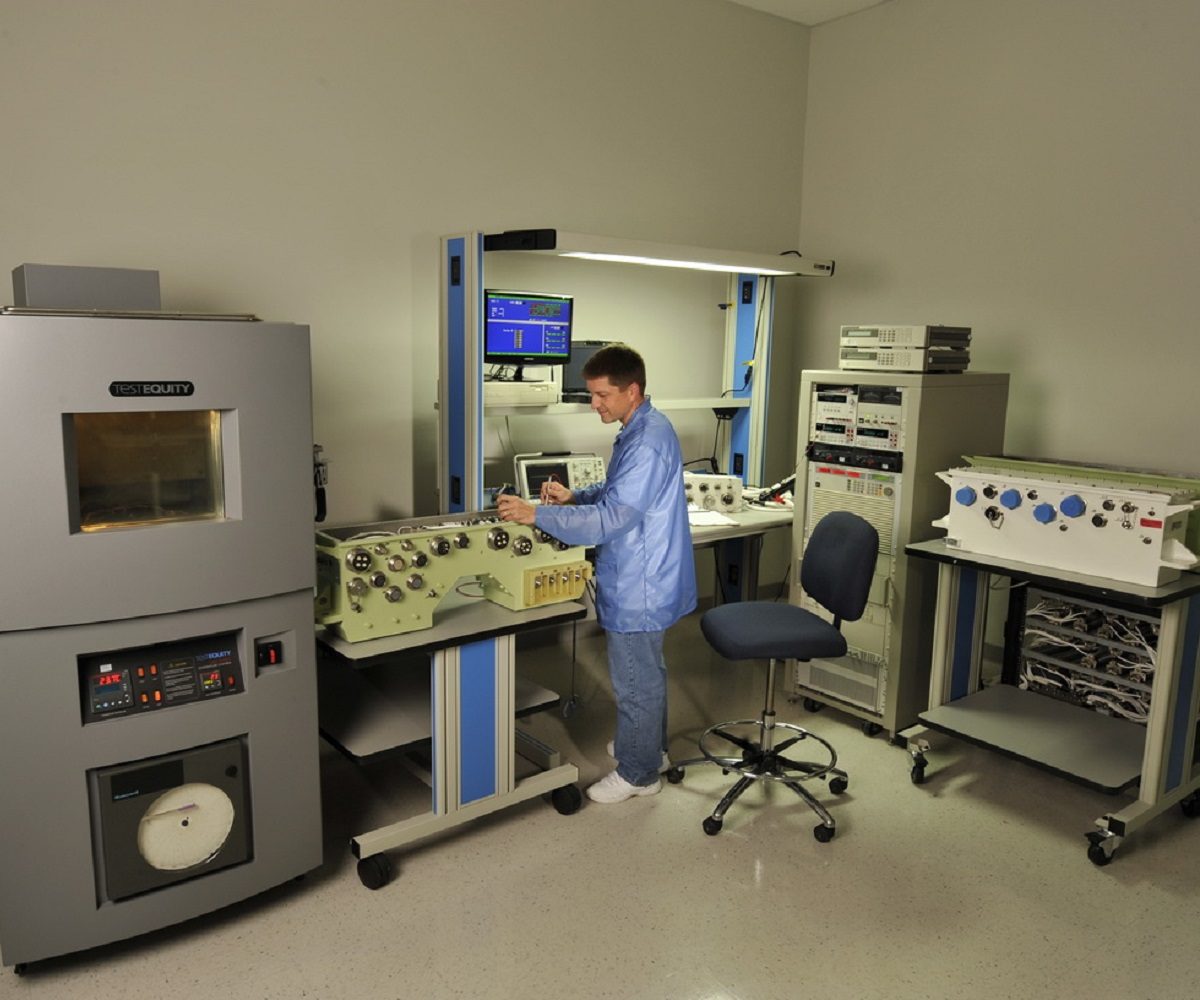 Test
Vetronix has a wide array of electrical and environmental test equipment and capabilities to demonstrate product performance and process control. Test capabilities include wafer probe, component screening, ASIC test, burn-in, automated CCA and LRU test, high power electrical loading, and environmental stress.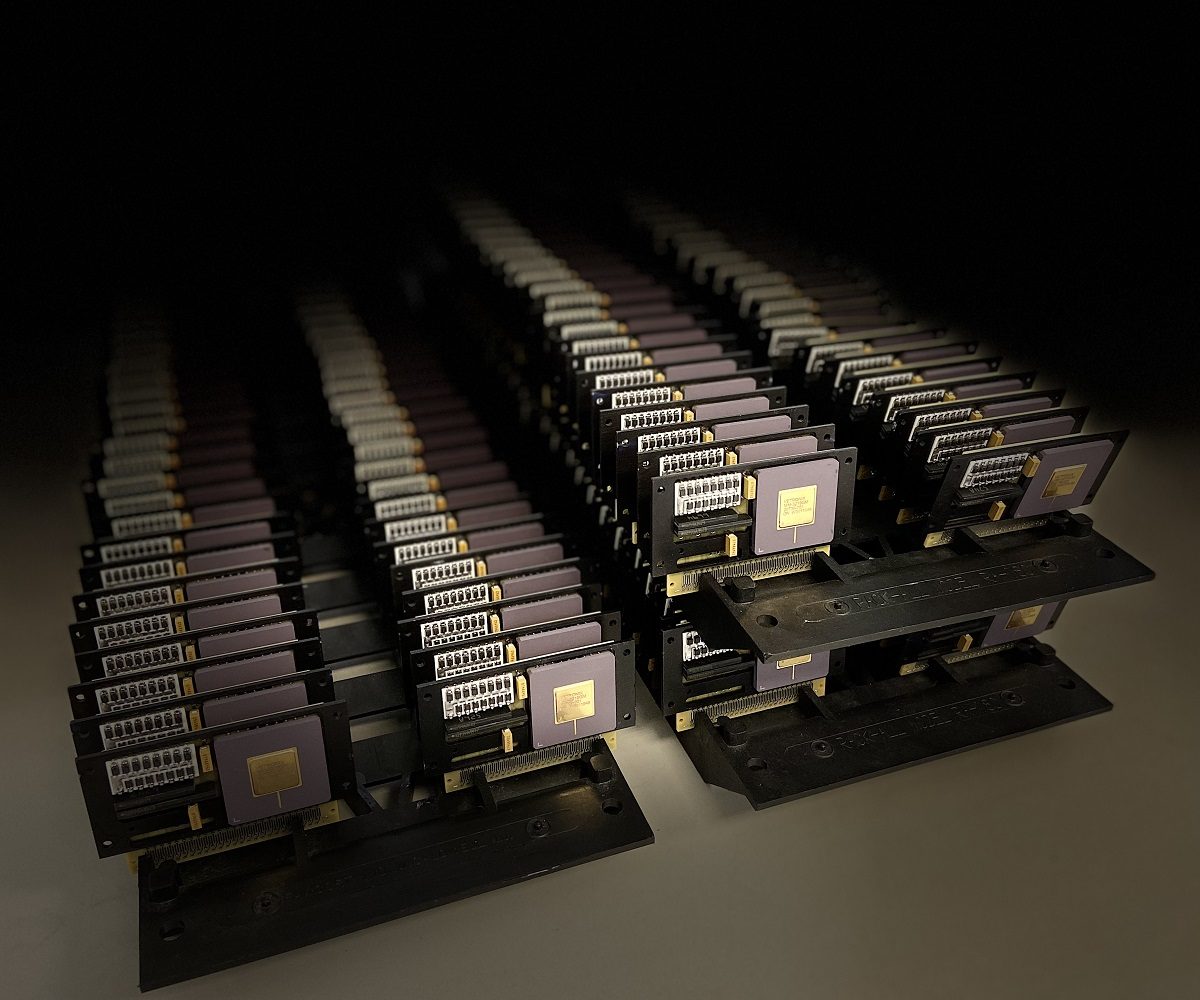 Life Cycle Support
Vetronix continuously monitors existing designs to identify potential product improvements or to predict material availability issues. Vetronix understands that product obsolescence can be very disruptive and costly to a program and further believes that component obsolescence mitigation and potential product re-engineering efforts are inherent elements of product life cycle support.